Southwark Council is working with local faith groups to build stronger communities and meet the needs of all of its residents. They are developing a Faith Strategy, which will help different groups work with each other and with the Council, for the benefit of all. Southwark has around 400 separate faith groups operating in the borough. Many faith groups have identified a challenge in making links with one another. Faith groups perform all sorts of vital roles in their communities – from youth clubs to economic, social and emotional support for families in need. But often they simply don't know which group does what, and where they are located.
This is where the WeGovNow platform comes in. Southwark Council is using the platform to create geolocated networks of faith groups, where they can pinpoint their locations and the activities they undertake using the WeGovNow component FirstLife. Early feedback, following meetings with the Southwark Multi-Faith Forum and Transform Southwark, suggests this is just what faith leaders are looking for, and will be a really useful tool to support the social functions of faith groups.
Council staff recently joined in the Southwark Inter-Faith Walk, a journey from church to mosque to meditation centre where over 100 local residents had the opportunity to meet each other and learn about each other's traditions. It was an inspirational day, and they have been live-posting to the WeGovNow platform throughout. Feedback and material from this event will help with the planning and promotion of forthcoming inter-faith events. The Council is already inviting comments – this time using the LiquidFeedback component of the platform - from faith groups and members of the public about ways to celebrate Inter-Faith Week this November.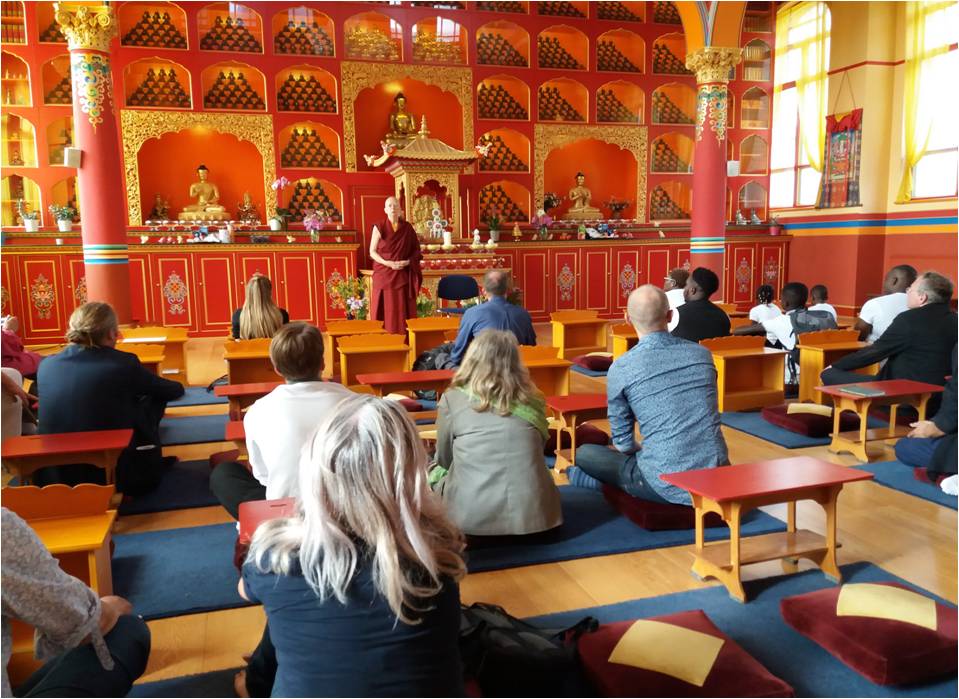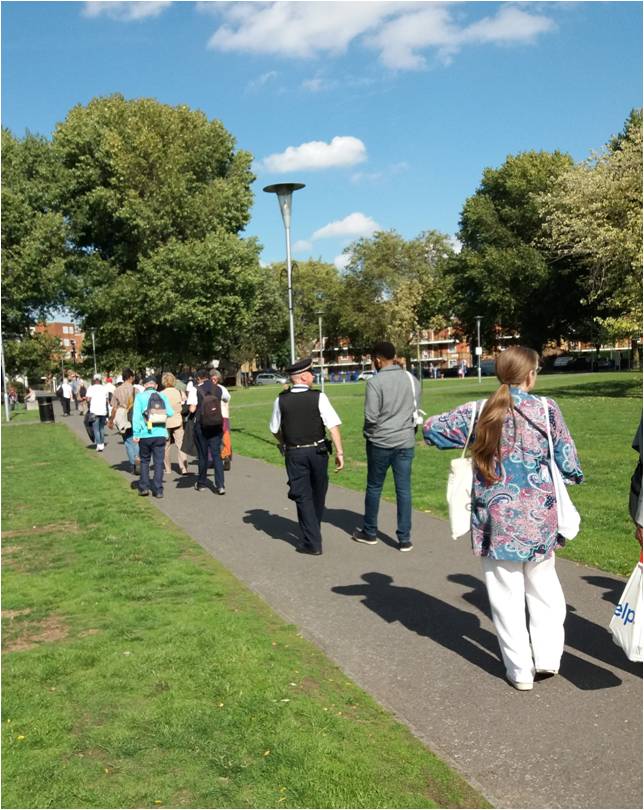 Impressions from the London Southwark Inter-Faith Walk