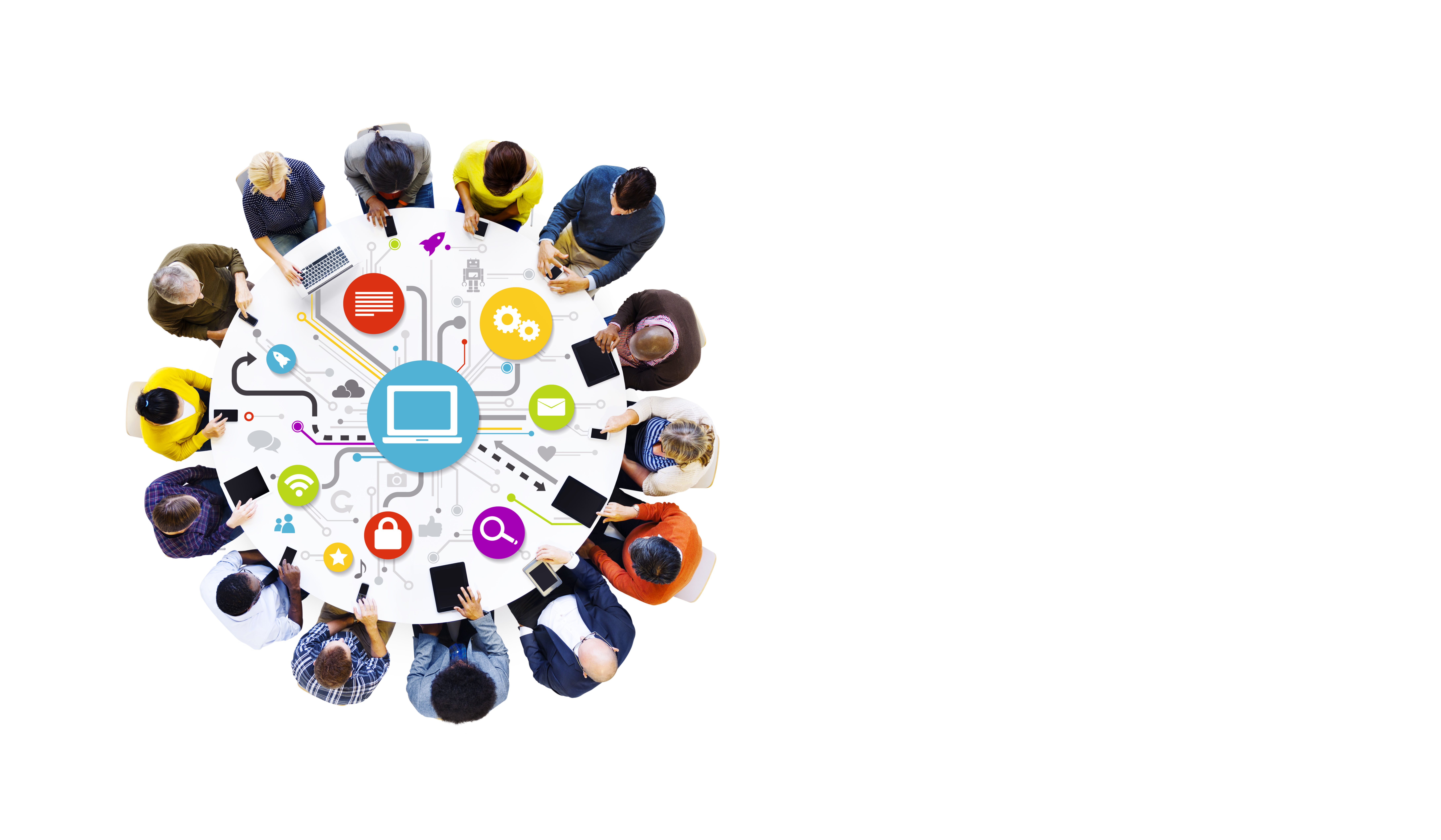 Register now: WeGovNow webinar on 1 February
Did you miss our international workshop in Padua last Friday? This week we'll provide another opportunity to learn from our experiences made and discuss with us the challenges and opportunities digital tools present to public administrations during the WeGovNow webinar on Friday, 1 February 2019 from 11:00-12:00 (CET). The webinar will start with a brief overview of the WeGovNow project's aims and approach, illustrating also the achievements accomplished and lessons learned so far. Webinar participants will further have the chance to hear about the public pilots carried out in San Donà di Piave, London Southwark and Turin. By example of use cases developed over the course of the project, representatives from the three pilot sites will report on how the WeGovNow platform, as a flexible citizen engagement tool-box, has helped addressing local policy challenges. The agenda can be downloaded here.
Register here and continue the conversation with us on how to put the 'We' into (e)Government.
Please note that the webinar will be hosted by GoToWebinar. Upon registration you agree to the GoToWebinar Privacy Policy.