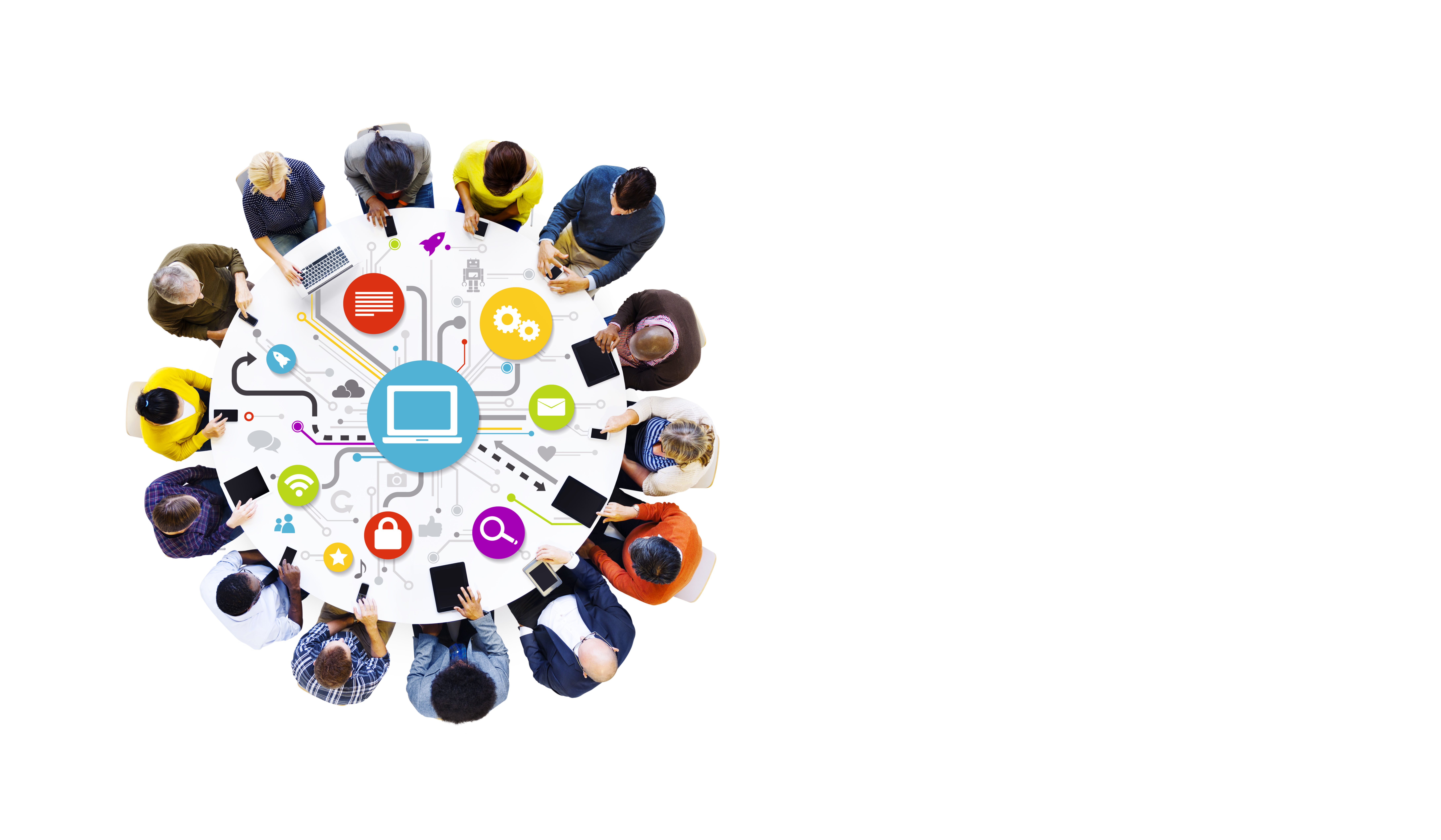 WeGovNow takes part in pathbreaking Open Public Review pilot in Horizon 2020
WeGovNow is proud to be selected as one of three projects taking part in a pilot on enabling the engaged stakeholder community and the wider public to assess up-and-running Horizon 2020 projects. The pilot seeks to explore the benefits and drawbacks of using the instrument of Open Peer Review for EU-funded or -cofunded research. The potential benefits of Open Peer Reviews for scientific publications are well known and have been discussed extensively in the last few years. Based on the emerging consensus that Open Peer Reviews add to the trust in and value created by publicly funded research, and also as part of a more general move towards applying Open Science principles in the Commission's own operations, the European Commission's Research Executive Agency has initiated the pilot starting in spring 2017.
Please join in and let us know your views about WeGovNow at https://ec.europa.eu/futurium/en/openpublicreview.