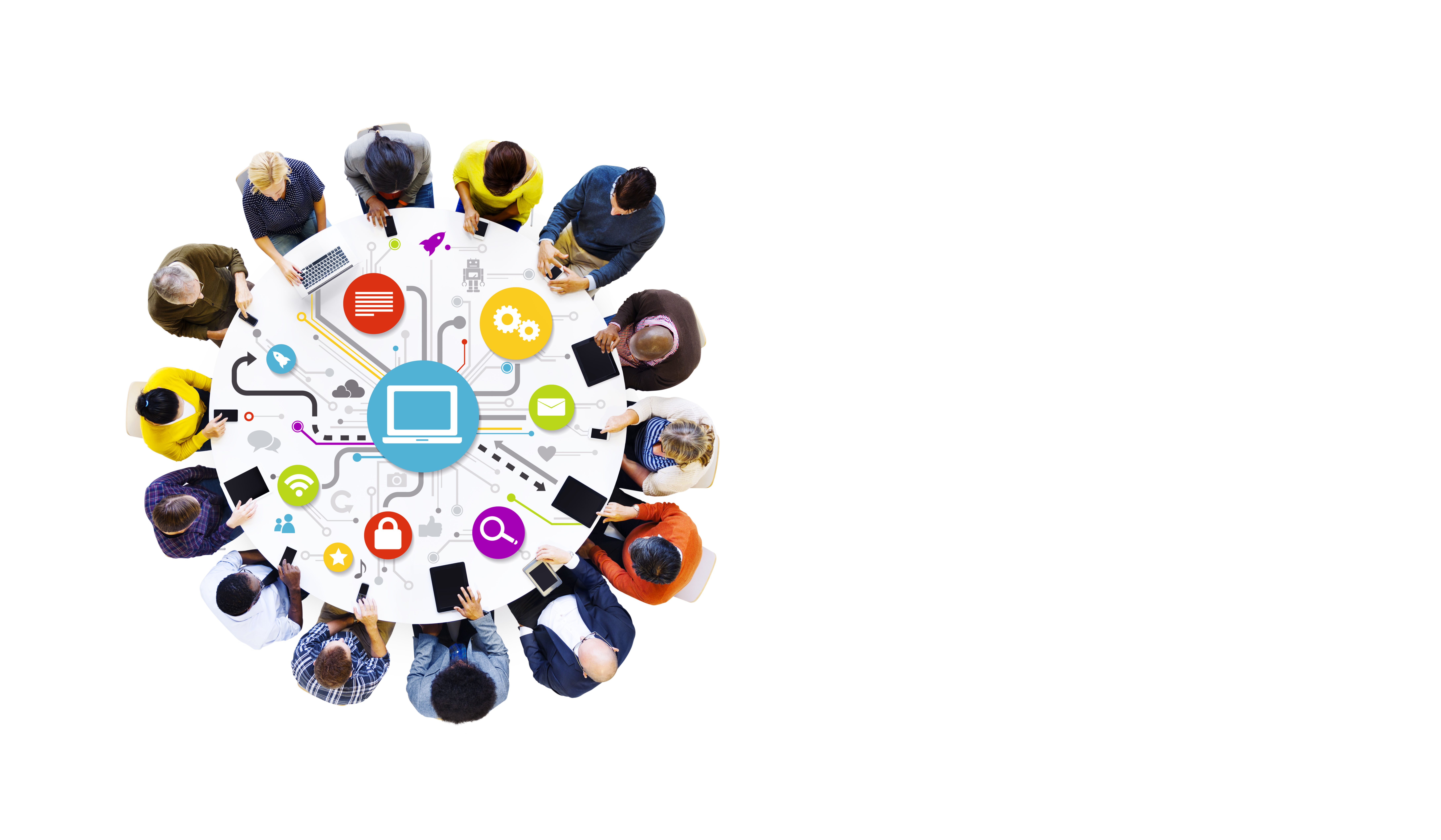 Who we are
Politecnico di Torino is a leading public university, in Italy and in Europe, in technical-scientific teaching and research. Founded 150 years ago, Politecnico di Torino offers excellence in technology, promotes the ability to carry out theoretical and applied research and also the capacity to achieve concrete and reliable productive processes. The Interuniversity Department of Urban and Regional Studies and Planning (DIST) is the result of a joint venture between Politecnico and the other main Turin public university (University of Turin). The core mission of DIST focuses on educational and research activities in the field of spatial planning and the built environment, including the management of historical, cultural, economic, technological, environmental, natural and built heritages. Thanks to its unique inter-university structure, the DIST joins the scientific and cultural approaches of the Polytechnic (architecture, engineering and management) and the University (technical, economic and social sciences).
Politecnico di Torino in WeGovNow
Politecnico di Torino participates, as associate partner, in WeGovNow through the Interuniversity Department of Urban and Regional Studies and Planning (DIST) with OnToMap, a new type of digital engagement platform (that will be validated and evaluated from multi-stakeholder perspective) which is the results of a collaboration with the Computer Science Department of Università di Torino. It will support the creation of interactive community maps for user involvement in participatory decision-making projects and for information sharing within public communities.